May 31, 2020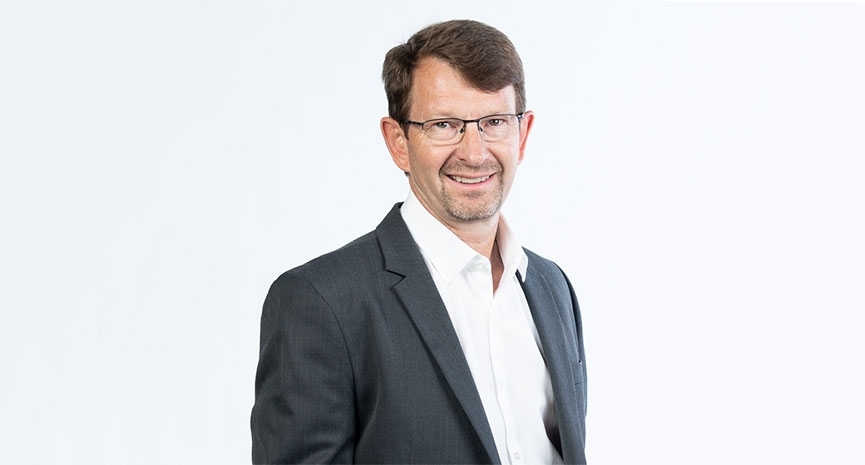 The main story for the week was DHL Express acquires stake in Link Commerce to support African e-commerce | Trade E Commerce which you can read here. DHL Express announced its minority stake acquisition in Link Commerce, the UK-based e-commerce firm

As you probably know, Cart also tracks and categorize hundreds of news per week. Here are the best news we tracked this week, by context.

E-commerce brands launching new product lines:
E-commerce brands that are expanding to new countries:
E-commerce companies getting funded, acquired and general finance:
Check out more e-commerce news, as we categorize them,
here
.
For the love of data,
Cart team